Employers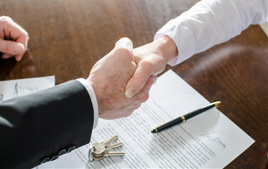 Looking to hire?
The experienced staff at Jatca, Inc. will help you identify the best and brightest talent to strengthen your team.
Job Seekers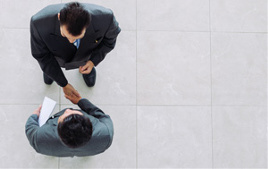 Looking for employment?
Are you in the job market or seeking an opportunity? Our team of staffing professionals are available to help.
Contact Us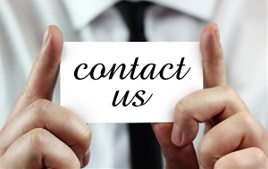 Need more information?
Contact us and we'll set up an appointment to assess your company's staffing and/or payroll needs.
Professional Recruiting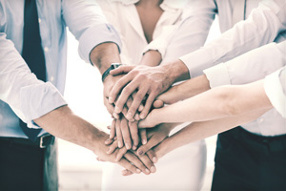 Since 1999 Jatca, Inc. has been providing professional recruitment and HR Functions to companies in technology-intensive fields, like Engineering, Design, Manufacturing, Finance, Information Technology and Marketing. We understand that in technology-intensive industries companies thrive on creativity and new ideas. Whether you run a small local company or a large international corporation, securing great talent means having the competitive advantage.
Regardless of the labor market, it's not always easy to find the right people. The professionals you seek are probably not searching. Ninety-five percent of the working population do not maintain a current resume, do not read the jobs section in the local newspaper, and do not surf internet job sites for new opportunities. In fact, your ideal candidate is more likely to work for your competitor.
Jatca, Inc. finds the candidates others don't.
Customers
We are conveniently located in Rochester Hills, MI. Call us today, or send us an email and we will set up an appointment to assess your company's staffing and/or payroll needs.

Candidates
If you are a searching for employment and are seeking a discrete staffing firm to assist you in your search, please send a copy of your resume to us on the candidate section of our website.

Industries We Serve
Automotive

Aerospace
Engineering

Design
Manufacturing
Maintenance

Finance / Accounting
Customer Service
Warehouse / Distribution

Information Technology
Marketing
Energy / Oil / Gas